Arc'teryx Scholarship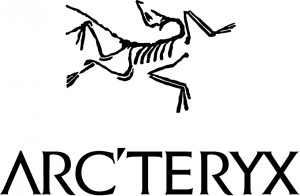 Arc'teryx provides a full tuition scholarship to an eligible student who is taking any AMGA guide track program.
Our northern friends partnered with the AMGA in 1997, and continue their commitment on the Benefactor level. Additionally, Arc'teryx works with our sister organization, the Association of Canadian Mountain Guides (ACMG). By sponsoring the Round Table Discussion at the AMGA Annual Meeting, Arc'teryx provides a platform for AMGA members to gather and discuss important issues. Arc'teryx's financial contributions fund a full tuition scholarship for an eligible candidate every year. This Arc'teryx scholarship covers full tuition for an AMGA Ski Course or Exam.
To apply for scholarships, please check the main scholarship page.
Patrick Ormond was the recipient of the 2013 Arc'teryx Scholarship. Check out his personal account of his final ski exam by clicking here.