National Office Staff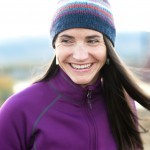 Betsy Winter
Executive Director
303.271.0984 x1
betsy@amga.com
Betsy provides leadership and oversees the operations of the American Mountain Guides Association. Specific focus includes: working with the board to fulfill mission and strategic plan; budget development and financial oversight; setting personnel policies and managing employees; development; and working with all of our supporters.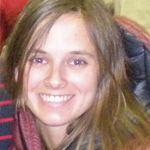 Dana Richardson
Strategic Partnerships Manager
303.271.0984 x2
Dana@amga.com
Dana manages the AMGA's Corporate Partners and Events. Her responsibilities include the overall management and success of the corporate partner program, coordinating and implementing events, and overseeing the production and delivery of all correspondence to stakeholders. Dana is the primary contact for all questions related to the AMGA's Corporate Partners program and events.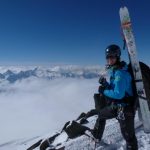 Jane Anderson
Logistics Coordinator
303.271.0984 x3
jane@amga.com
Jane assists the Technical Director in overseeing the Guide Track training and certification program. She is responsible for communicating with students and instructors in regards to enrollment, logistics, staffing, course materials, and course feedback. Jane is the primary contact for all questions related to the AMGA's Guide Track training and certification program.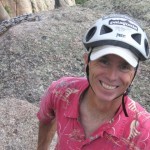 Ed Crothers
Climbing Instructor Program and Accreditation Director
303.271.0984 x4
ed@amga.com
Ed manages all aspects of the Accreditation Program and the Climbing Instructor Program. He also serves on the AMGA Risk Management Committee and represents the AMGA at a variety of national conferences.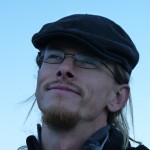 Scott Massey
Outreach and Advocacy Director
303.271.0984 x5
advocacy.director@amga.com
Scott helps maintain and develop access for AMGA programs and advocates for new guiding opportunities for AMGA credentialed guides and guide services.  He is also the point of contact for land managers, and he works with the AMGA's partners in Washington, D.C. to maintain contact with agency staff and congressional staff.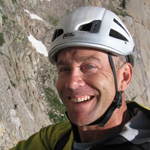 Dale Remsberg
Technical Director
303.818.8009
daleremsberg@mac.com
Dale manages the technical branch of the AMGA that includes curriculum, courses, and exams, and management of the instructor team. In addition, he represents the AMGA at the IFMGA technical committee meetings. Please direct questions regarding the technical standards to Dale.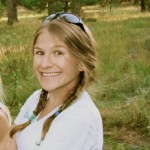 Valerie Bender
Membership Manager
303.271.0984 x6
valerie@amga.com

Valerie helps manage the AMGA Membership. She also helps with pro-purchase benefits for members, merchandise, social media, scholarships, and helps the Strategic Partnerships Manager with events. She is the point of contact for membership information regarding costs, benefits, and renewals.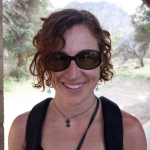 Lizzy Scully
Chief Editor
303.903.2768
editor@amga.com
Lizzy edits the Guide Bulletin, The Guiding Life blog, and various AMGA products.