The North Face Scholarship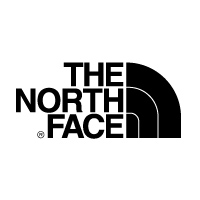 An industry leader for decades and an AMGA partner since 1997, The North Face brings a wealth of experience and knowledge to the guiding industry and the AMGA is proud to have them on board. As a Diamond Partner, The North Face sponsors the Alpine Guide Exam, helps to keep tuition costs down across the board, and offers a full tuition scholarship to an eligible candidate.
To apply for 2014 and 2015 scholarships, please contact Valerie Bender at valerie@amga.com or call 303.271.0984 ext.6#.