2017 Marmot Scholarship Recipient – Japhy Dhungana
Posted on February 13, 2017 by AMGA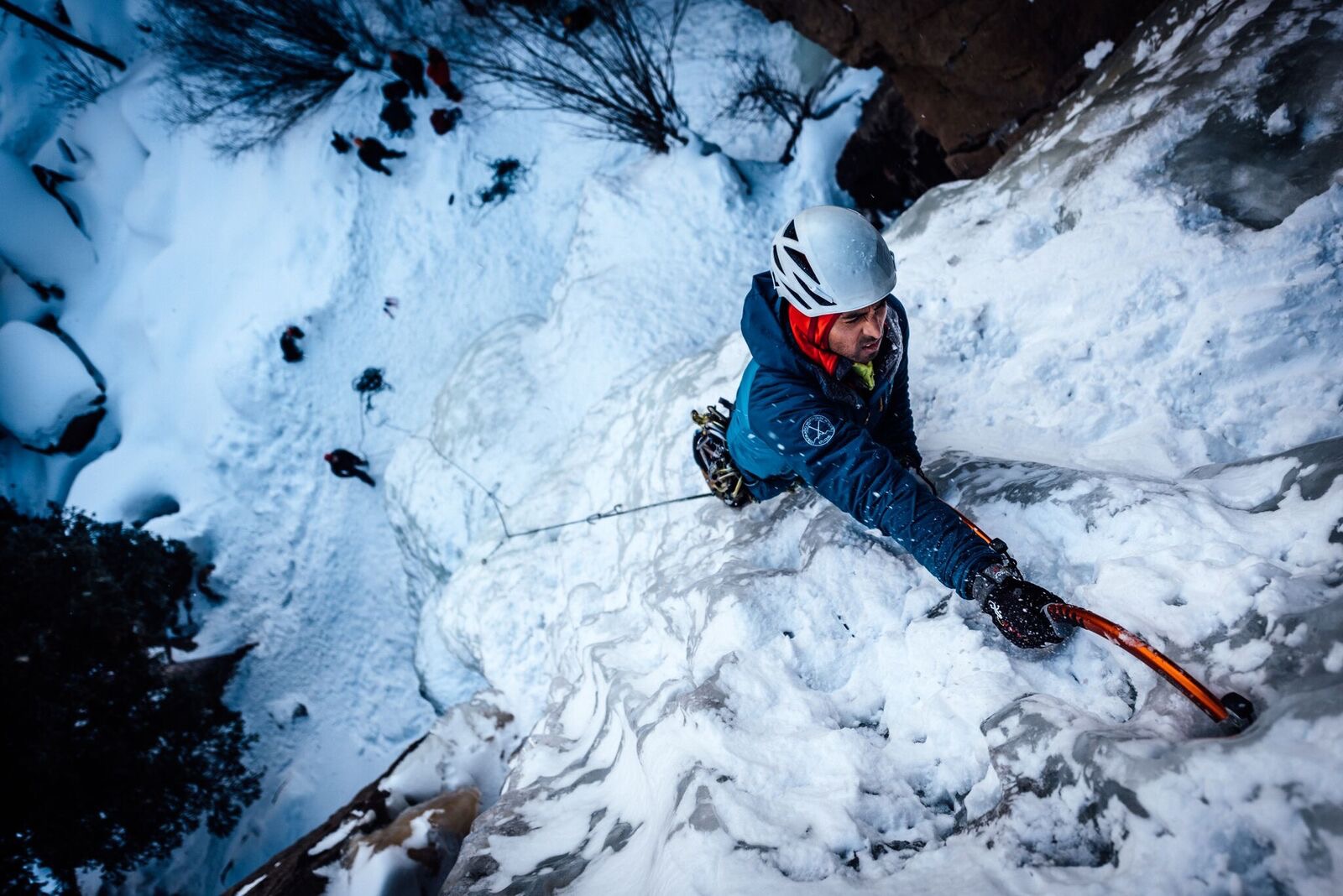 As a Nepali immigrant who moved to the US when I was 15, I've nurtured a life-long goal to become an international mountain guide after seeing the likes of Guy Cotter, Mike Powers, Barry Bishop, and countless other illustrious guides come through Kathmandu and set their imprints on the mountainscapes of the Himalaya. My family is not ethnically Sherpa and contrary to popular understanding of Nepali people, no one in my family climbs; thus, after my family immigrated to inner-city Los Angeles in the height of the Civil War in Nepal when I was a teenager, I consumed myself to the pursuit of the mountains, spending every free moment in Yosemite, Joshua Tree, Tahquitz, and the High Sierra.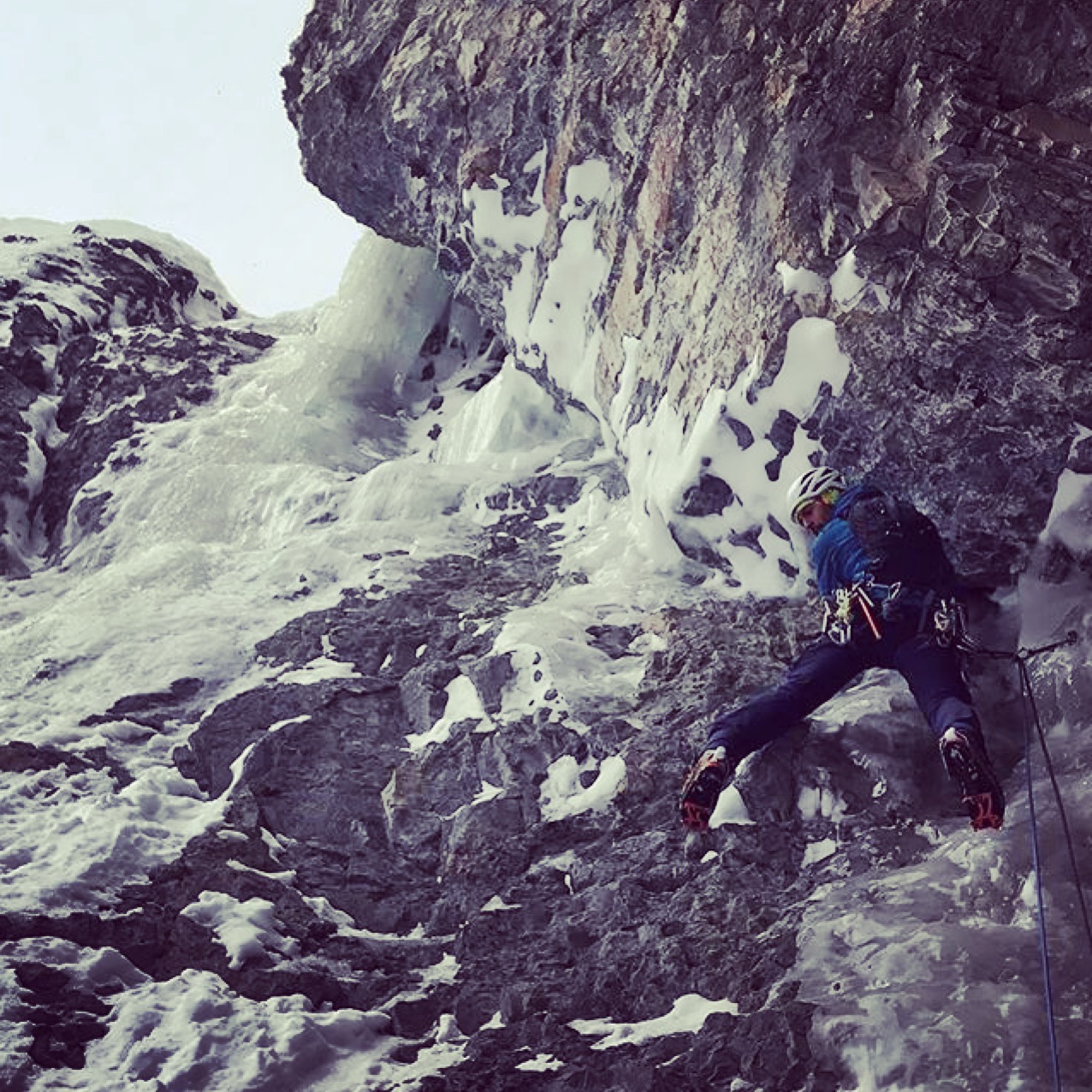 The mountains were a refuge and served as a solemn teacher for me.  Growing from fifteen years of climbing and five years of guiding, the mountains have taught me lessons on courage, camaraderie, commitment, decision-making, compassion, positivity, and teamwork.  These are the qualities I intentionally cultivate to share with my guests on any day in the mountains.
I've worked hard to develop my skills across disciplines as a strong trad leader, free climber, competent aid climber, and as an international alpinist. My climbing experience has been spread across California, Colorado, the Desert Southwest, and alpine climbing in Nepal and the Cordillera Blanca.  My experiences guiding in California, Nepal, and in Colorado have shaped me to refine my craft as an educator of mountain skills, and my training with the AMGA has significantly contributed to my knowledge of risk management and technical systems.  I've dedicated myself to pursuing AMGA certification because I believe in the ethics of professionalism, education, and community that the AMGA stands for. I feel grateful for the community of guides I've become a part of in Colorado and look forward to contributing to the culture of guide-craft in the years to come.  Currently, I guide full-time for the Colorado Mountain School.  The Marmot Scholarship allowed me to make progress in the Alpine Discipline, and help me get one step closer to full certification.  The AMGA training, mentorship, and assessment I've received has given me an invaluable opportunity to measure myself to a high professional standard.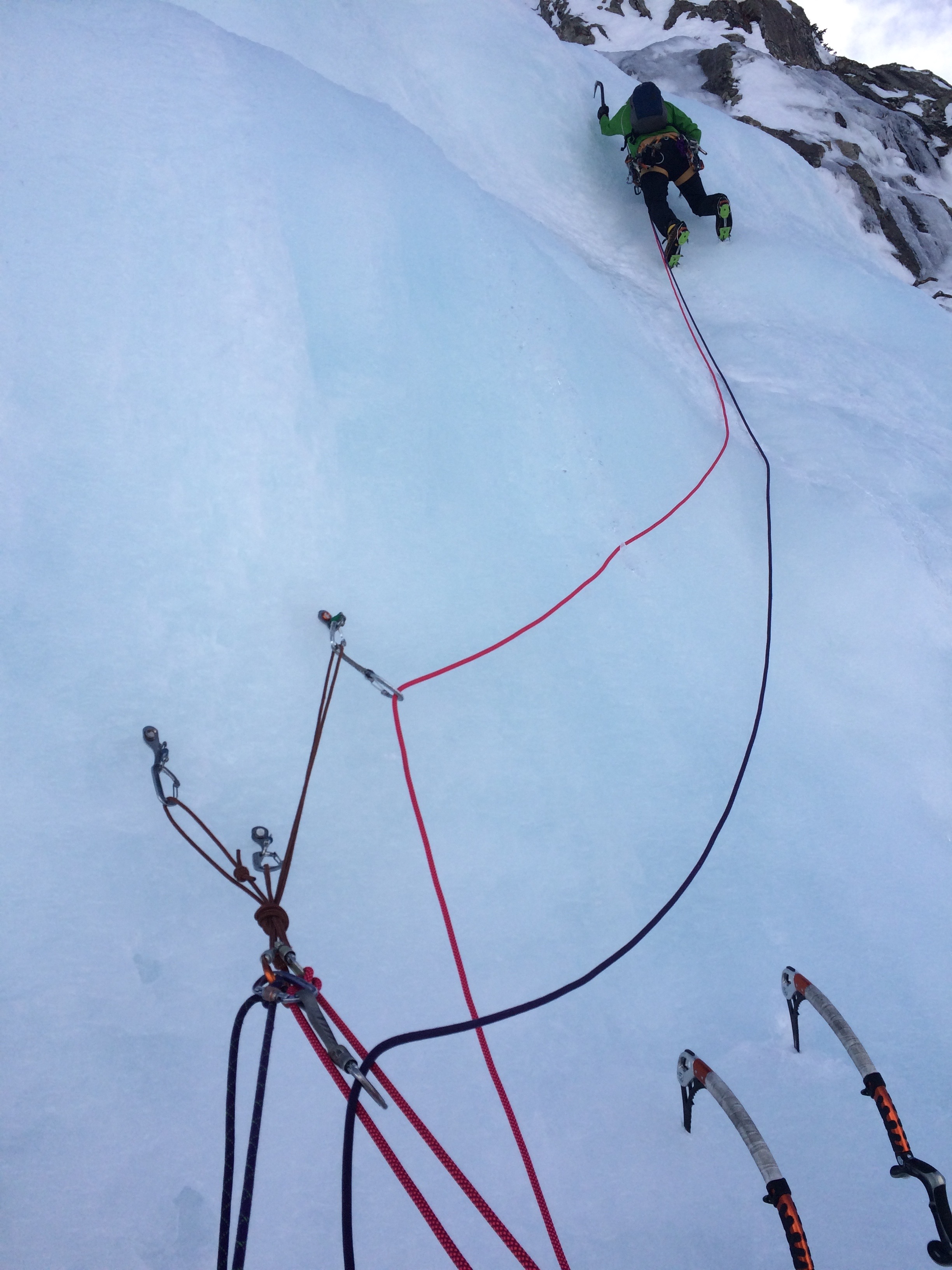 Being a mountain guide – to me – is a dedication to a craft. As professionals, mountain guides set the standard for how we engage with wild spaces, how we care for our planet, and how we can use the skills under our control to safely navigate through the mountains.  Like John Muir believed over a hundred years ago, I too, believe that when our guests are able to experience the mountains safely, with the proper technical, emotional, and ethical guidance  – they're rewarded with an inspiration that creates a lifetime of positive experiences and decisions.
I define my craft as an educator of mountain skills, and as a source of inspiration to all who engage in the mountains to be more environmentally and socially responsible to the people and places we climb in.