Advocacy Projects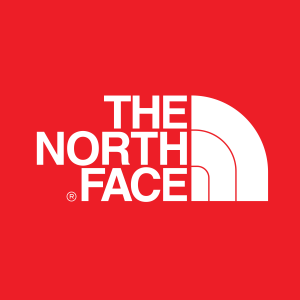 As America's voice for guides, the AMGA is ensuring our community is at the table and actively shaping a positive future for guiding.
Led by Advocacy and Policy Director Matt Wade and powered by a partnership with The North Face, the Advocacy Team is strategically working to improve access opportunities for guiding and instructing in the United States. This effort includes public policy work at the national level, agency and land manager outreach, and support for members on local and regional access issues.
Sign up for AMGA Advocacy News and Alerts
---
---
The AMGA is working towards or has accomplished various objectives, including:
We applied for and received a five-year Special Recreation Permit in Red Rock Canyon National Conservation Area, Nev.
We applied for Special Use Permits fall 2012 in Yosemite National Park, Calif., the Aspen/Sopris and Ouray Ranger Districts, Colo., for AMGA programs;
We lobbied our elected officials and rallied grassroots support to preserve access for guiding in the Black Canyon of the Gunnison National Park, Colo.;
We are working to support our Accredited Businesses by engaging in dialogue with the National Park Service and legislators regarding concession management issues, such as liability insurance increases, streamlining application processes, and price caps;
We are an educational resource for guiding to land managers. We are working with Denali National Park, Ala., management to clarify policies for guided ski mountaineering;
We are working to open new opportunities for access for certified guides and accredited businesses, such as by submitting a proposal for Climbing Commercial Use Authorizations to Rocky Mountain National Park, Colo.;
We support opportunities for foreign International Federation of Mountain Guides Association (IFMGA) guides, such as the development of a Single-Trip Commercial Use Authorization program at Mount Rainier National Park, Wash.;
We are exploring new opportunities for foreign guides to utilize the visa waiver program.