Smith Optics New ChromaPop Polarized Lenses Brighten the World
Posted on April 5, 2014 by AMGA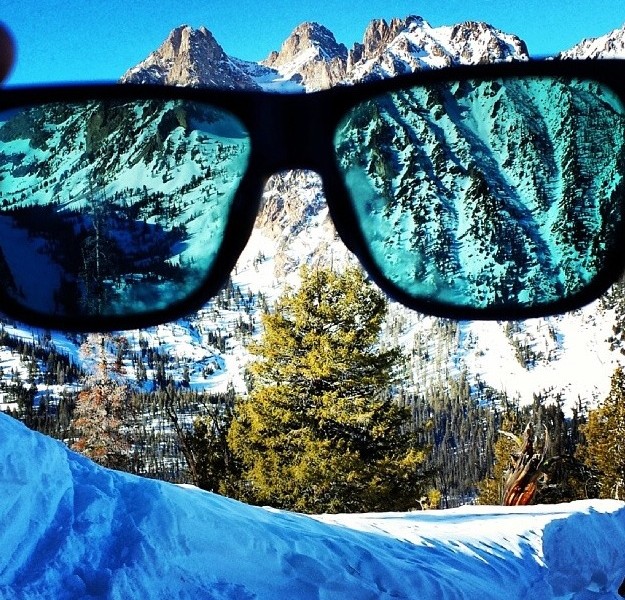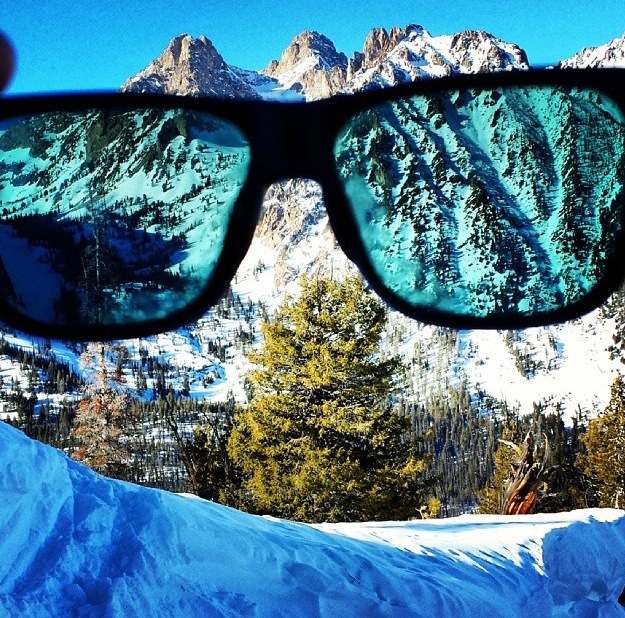 By Jeff Ward, American Mountain Guide (AMGA/IFMGA),  AMGA Instructor Team Member, & Owner North Cascades Mountain Guides

The latest pair of sunglasses Smith Optics sent me came with the new ChromaPop Polarized Grey/Green lens.  I'm not sure what exactly is behind this new lens technology, but it works (read Adventure Journal's review by clicking here & get more technical info by clicking here).  It's like a polarized lens on steroids.  I'll definitely order the ChromaPop lens for my next pair of glasses.
One of the biggest things I have liked about Smith sunglasses over the years is there durability.  I can't remember the last time I broke a pair of sunglasses.  I've never had a lens pop out or an arm break, which is pretty impressive considering the abuse they get.
As far as style goes, Smith has always had a good variety to choose from.  I haven't been able to pull off the aviator look (I think I'm getting a little too old for that), but the "White Decco" frames on my shades help me fit in with the baggy-pants crowd without losing too much credibility with the more conservative, grey-haired crowd.  As a professional guide, I'm always trying to find that tricky balance.  It's like pulling off a good mullet – business in the front, party in the back.  Not the easiest thing to accomplish, but a good goal to strive for.
Full disclosure – Smith has been sending me free sunglasses and goggles for years.  I'm not a "sponsored athlete", but Smith sponsors several of the companies that I work for.   Free stuff can bias your opinion, and for me, a track record of hooking up guides for decades definitely biases my opinion, but I really do like their eyewear.