Annual Meeting 2022
Annual Meeting 2022
Wednesday, October 26th – Saturday, October 29th
Petzl Technical Institute | Salt Lake City, UT
2929 Decker Lake Dr, West Valley City, UT 84119

After a three years hiatus, we are excited to announce that Annual Meeting is back in person in Salt Lake City, UT. Below is key information regarding this year's Annual Meeting, we will provide updates periodically.
Annual Meeting Questions?

 Email

[email protected]

or call 303.271.0984
---

The AMGA requires all attendees of the AMGA Annual Meeting to be fully vaccinated & boosted (if eligible for a booster according to CDC guidelines). You will be required to provide proof of COVID-19 vaccination during the registration process at the event (ie. physical copy of card, image on your cellphone, etc.). Alternatively, you can upload your vaccination card via your personal My AMGA profile account to expedite the registration process.  You will not be able to attend Annual Meeting if you cannot provide proof of vaccination.
For AMGA members with disabilities or a religious belief that prevents them from being vaccinated, a reasonable accommodation can be made. To request an accommodation please email [email protected] no later than 6 weeks prior to the start of the AMGA Annual Meeting. Please note, individuals who arrive at the annual meeting displaying or reporting flu-like symptoms (cough, shortness of breath or difficulty breathing, fever, chills, muscle pain, sore throat, new loss of taste or smell, sore throat, congestion or runny nose, nausea, vomiting) may be asked to test for COVID-19 prior to participation.

---

Tickets will become available on Tuesday, September 6th at 12 PM MT. Note that we do have a limited number of select passes. This year we will be offering the following ticket options:
*please remember to log into your My AMGA account before clicking on the links
Once you purchase your tickets, you will receive a purchase confirmation with clear instructions to set up your account on Sched and register for your clinics.
If you need support with Sched: https://sched.com/contact-us/ or (+1) 888-312-1777
---
                                     
Wednesday, October 26th

Early Check In | Petzl Institute | Wed. Oct. 26th 4-5:30 PM
Check in for Annual Meeting is REQUIRED for all attendees. Early check in will allow you to sign in and pick up your registration information. If you are not able to join us for early check in, please allow yourself enough time to check in at the Petzl Technical Institute Thursday morning before your clinics. Participants will not be allowed to join their clinics, including outdoor clinics, without checking in at the main staff table. We will have registration open Thursday and Friday starting at 7am, plan accordingly. Be sure to bring verification of Covid-19 Vaccination for registration.


Happy Hour | Black Diamond HQ | Wed. Oct. 26th 5:30-8 PM
Join our partners Black Diamond for the 2022 Annual Meeting Launch party. Black Diamond will host us at their facility and provide BBQ/Burgers and beverages!

Thursday, October 27th

Early Registration and Coffe by First Ascent Coffee: 7:00-7:45am

Clinics and workshops: 9am-4pm

Dinner: 5-6:00 PM

Board Round Table sponsored by The North Face: 6-8:00 PM


Friday, October 28th

Early Registration and Coffe by First Ascent Coffee: 7:00-7:45am

Clinics and workshops: 9am-4pm

Dinner: 5-6:00 PM

IFMGA Graduation and Awards Ceremony: 6-8:00 PM

Saturday, October 29th

Board of Director Meeting: 8:00 AM-12:00 PM

Please note that this meeting is open to members however there will be a closed session at some point in the meeting.

Clinic Topics and Full  Schedule 
When enrolling in technical clinics take note of the prerequisites and gear requirements for each clinic (this information can be found at the bottom of the clinic description). If you do not meet the clinic requirements you will not be able to attend that clinic. Please note that our clinics are first come first serve and that there is an option to join the waitlist.
Clinic Topics and Full  Schedule 
WEDNESDAY 10/26 8:00 am – 11:30 am & 12:30 pm – 4:00pm (full day clinics 9 am – 4 pm)
THURSDAY 10/27 8:00 am – 11:30 am & 12:30 pm – 4:00pm  (full day clinics 9 am – 4 pm)
FRIDAY 10/28 8:am – 11:30 am & 12:30 pm – 4:00pm
---

Paradox Sports Adaptive Climbing Initiative Course: Sunday, October 29 and Monday, October 30, 2021.
The Paradox Sports

Adaptive Climbing Initiative

is a training program for guides, climbing instructors, and climbing wall operators to learn the skills necessary for providing high-quality adaptive climbing experiences for individuals with disabilities. 

Up to 12 participants

Sunday, October 30, 2022 – 9am to 4pm to Monday, October 31, 2022 – 9am to

12:30pm

Instructor: Nate McKenzie, Program Manager at Paradox Sports

Free for members thanks to the support of Sterling Ropes.

A $50 deposit is required

to reserve your spot
Proud sponsor: Sterling Ropes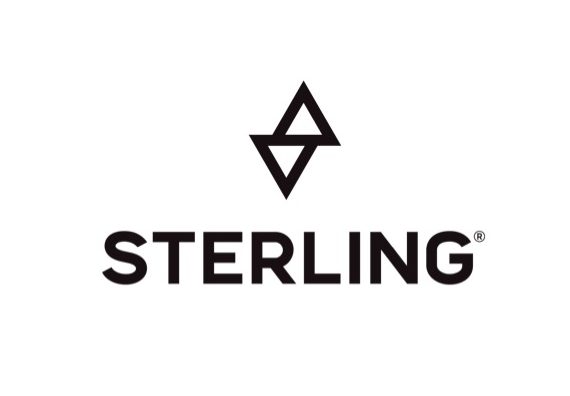 Wilderness First Responder (WFR) Re-Cert Sunday, October 29 and Monday, October 30, 2021.
This course is targeted towards working mountain guides and will address and focus on issues, skills and problems that mountain guides will deal with while working in mountain environments. 

Sunday, October 30, 2022 – 9am to 4pm to Monday, October 31, 2022 – 9am to

12:30pm

Alan Oram, D.O. IFMGA/AMGA Mountain Guide and Jenna Malone, PA-C 

$270 course fee 

---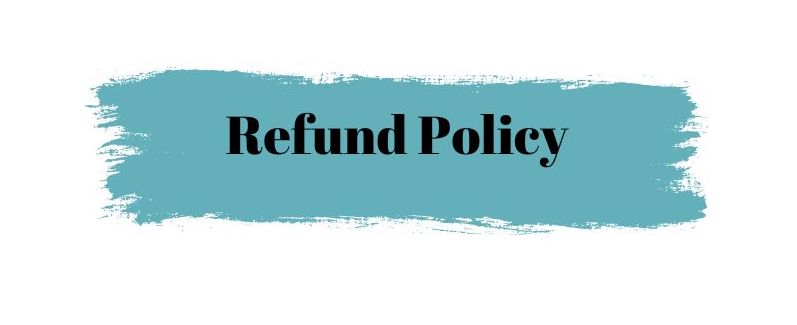 If you would like to cancel your registration within two weeks of Annual Meeting, 100% of your registration fee will be retained.
If you cancel your registration before the two weeks, the AMGA will retain a 25% processing fee.
Although rare, the AMGA reserves the right to change the event location at any time due to unforeseen circumstances (for example, local snow or ice conditions that make the venue unsuitable). The AMGA is not responsible for costs associated in these cases.
You will receive a full refund if the AMGA cancels the event prior to the program's start date.
COVID-19 Refund Policy:
The AMGA will provide a full refund of registration fees if an AMGA member is adversely impacted by COVID-19 within 10 days of the AMGA Annual Meeting. Full refunds will be considered if:
You or someone you live with become infected with COVID-19 and you are able to provide a doctor's note verifying a positive infection

You have been identified as a close contact of a COVID-19 infected individual

Travel restrictions such as stay-in-place orders are instituted that prevent you from traveling to the annual meeting
---
Thank you to our partners for their continued support in bringing us together again and elevating our profession.