National Office Staff
Matt Wade
Executive Director
303.271.0984
[email protected]
Matt works with the AMGA Board of Directors and staff team to execute the AMGA mission. This includes strategic planning and communications, and oversight of the day-t0-day operations of the AMGA. Matt also directs the AMGA's advocacy and policy initiatives that are focused on improving access to public lands for guided recreation.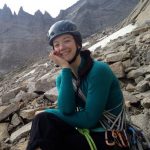 Jane Soucy
Deputy Director
303.271.0984
[email protected]
Jane joined the AMGA in early 2014. She is responsible for overseeing the management and success of AMGA's Program Department. This includes AMGA Mountain Guide Programs and Climbing Instructor Programs. She supervises the Guide Program Manager, the Climbing Instructor Program Manager, the Guide Program Coordinator, and has a supervisory role to the AMGA Instructor Team. This position also supports the Executive Director and Technical Director with the overall health of the organization and strategic plan of the AMGA.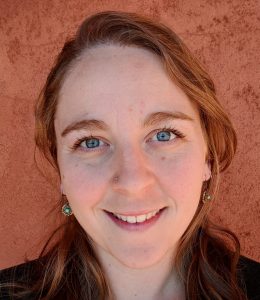 Dani Engmark
Business Manager 
303.527.4183
[email protected]
As Business Manager, Dani provides administrative and logistical support to the AMGA office and national office staff. She strives to set others up for success organizationally while weaving the AMGA's mission and vision into everyday office operations.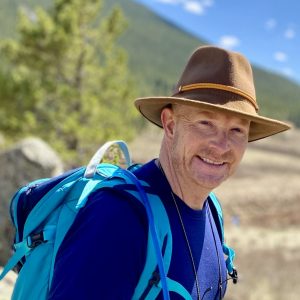 Erik Esborg, CPA
Finance Director
303-276-3671
[email protected]
Erik is responsible for overseeing the AMGA's financial operations, which include the fiduciary management of all programs, budgeting, reporting and forecasting. Erik manages compliance-related matters as well, as they relate to the financial role. He also works alongside other team members to enhance financial communications with the Board of Directors and the AMGA membership.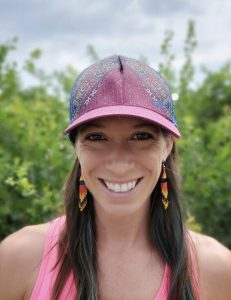 Meg Letts
Guide Program Coordinator
702.664.3701
[email protected]
Meg is the primary contact for all Mountain Guide Program students and works to assist the Guide Program Manager and Operations Director. She is responsible for student questions, course logistics, and other items that pertain to the successful delivery of Mountain Guide Program training and certification Programs.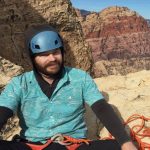 Jesse Littleton
Guide Program Manager
303.271.0984
[email protected]
Jesse assists the Operations Director and Technical Director in the Mountain Guide Program training and certification Programs. He is responsible for communicating with students and instructors in regard to enrollment, logistics, course materials and course feedback. Jesse is the primary contact for all questions related to applications, enrollments, and logistics for the Mountain Guide Programs.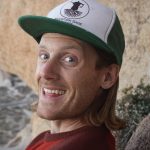 Andrew Megas-Russell
Climbing Instructor Program Manager
303.578.3655
[email protected]
As the Climbing Instructor Program Manager, Andrew works with the Operations and Technical Directors to oversee the Single Pitch Instructor and Climbing Wall Instructor programs. He is the primary contact for the SPI and CWI provider programs as well as any hosts who sponsor SPI and CWI programs.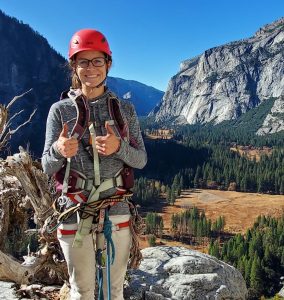 Claudia Morrisson
Partnership Coordinator
303.536.7297
[email protected]
Claudia serves as the Partnership and Fundraising Coordinator. She supports communication with the AMGA's corporate partners and donors. She is dedicated to continuing the AMGA's success through fundraising efforts and further.
J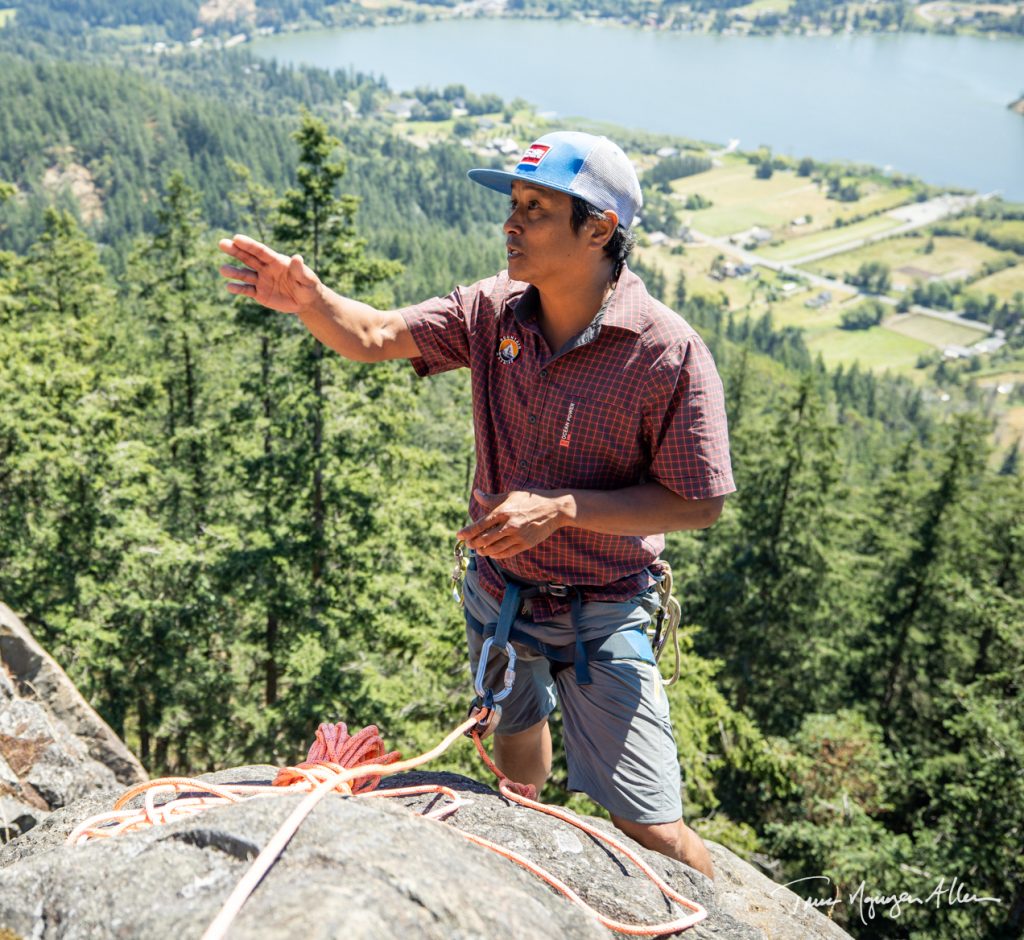 aime Pollitte
Membership and Communications Director
720.806.2034
[email protected]
Jaime is responsible for the management and success of the AMGA's membership department which provides service and benefits to individual AMGA members and AMGA-accredited businesses. Jaime also oversees the AMGA's membership communication platforms including email newsletter, social media, an annual print publication (the Guide Bulletin), and other communication channels.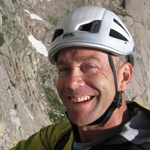 Dale Remsberg
Technical Director
303.818.8009
[email protected]
Dale manages the technical branch of the AMGA which includes curriculum, courses, and exams, and management of the instructor team. In addition, he represents the AMGA at the IFMGA technical committee meetings. Please direct questions regarding the technical standards to Dale.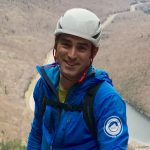 Ted Teegarden
Accreditation and Scope of Practice Manager
303.557.2164
[email protected]
Ted manages all aspects of the AMGA Accreditation Program, working with guide services, climbing programs, and school and university outdoor programs to ensure high industry standards. As the Scope of Practice (SOP) Manager Ted oversees all things related to SOP including, variances, compliance, SOP resources, and is the point person for all general questions. Ted is the primary contact for all aspects of the AMGA Accreditation Program and Scope of Practice.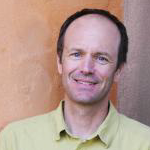 Jason Keith
Senior Policy Advisor
[email protected]
Jason is a critical member of AMGA's advocacy team that acts on national policy developments, coordinates with partner organizations, and assists guides and guide services with local access projects. In addition to his AMGA work, Jason has been with the Access Fund for over seventeen years where he is currently a Senior Policy Advisor working on issues related to recreational access and conservation advocacy work on public lands. Jason is also the co-founder and managing director of Public Land Solutions, a non-profit dedicated to providing comprehensive recreation planning and stakeholder coordination to support effective and sustainable public land solutions.
Chief Executive Paw-ficers:
Sadie & Ruthie
Canine Supervisor & Canine Assistant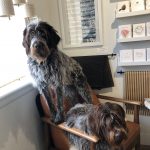 Indie
Puplic Relations Coordinator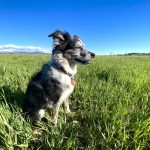 Hazel
Puplic Relations Assistant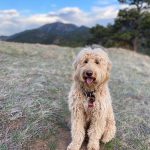 Neva 
Canine Intern