National Office Staff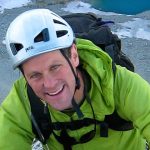 Alex Kosseff
Executive Director
303.271.0984 x1
[email protected]
Alex provides leadership and oversees the operations of the American Mountain Guides Association. Specific focus includes: working with the board to fulfill mission and strategic plan; budget development and financial oversight; setting personnel policies and managing employees; development; and working with all of our supporters.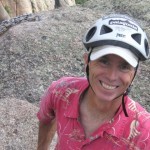 Ed Crothers
Climbing Instructor Program and Accreditation Director
303.271.0984 x2
[email protected]
Ed manages all aspects of the Accreditation Program and the Climbing Instructor Program. He also serves on the AMGA Risk Management Committee and represents the AMGA at a variety of national conferences.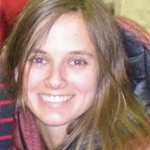 Dana Ladzinski
Strategic Partnerships Manager
303.271.0984 x3
[email protected]
Dana manages the AMGA's Corporate Partners and Events. Her responsibilities include the overall management and success of the corporate partner program, coordinating and implementing events, and overseeing the production and delivery of all correspondence to stakeholders. Dana is the primary contact for all questions related to the AMGA's Corporate Partners program and events.
Steph Marvez
Membership and Social Media Coordinator
303.271.0984 x6
[email protected]
Steph oversees management of the AMGA's membership program, social media presence, scholarships, and the professional purchase program. Steph is the main contact for questions regarding membership dues and member benefits.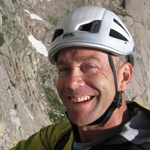 Dale Remsberg
Technical Director
303.818.8009
[email protected]
Dale manages the technical branch of the AMGA that includes curriculum, courses, and exams, and management of the instructor team. In addition, he represents the AMGA at the IFMGA technical committee meetings. Please direct questions regarding the technical standards to Dale.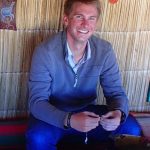 Peter Schultz
Guide Program Coordinator
303.271.0984 x5
[email protected]
Peter assists the Guide Program Manager and Technical Director in the Mountain Guide Program training and certification Programs. He is responsible for communicating with students and instructors in regard to enrollment, logistics, course materials and course feedback. Peter is the primary contact for all questions related to applications, enrollments and logistics for the Mountain Guide Programs.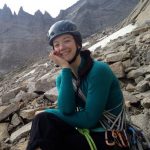 Jane Soucy
Operations Director
303.271.0984 x4
[email protected]
Jane joined the AMGA in early 2014. She works with the Technical Director to oversee the Mountain Guide Programs. Jane manages the AMGA permits, scheduling and staffing of Guide Programs. She is responsible for big picture operations of the Mountain Guide Programs.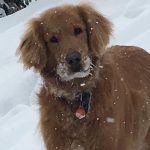 Loki
AMGA Office Assistant
Loki assists the National Office Staff with diversion and distraction on an as needed basis.