Regional Events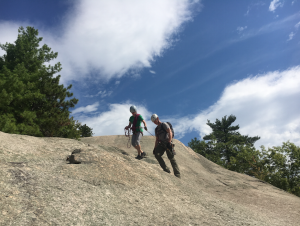 Back by popular demand and with support from Arc'teryx, we are excited to offer 2 Regional events this year. Mark your calendars for the following dates:
May 17th, Bend, OR – Registration will open on April 2nd.
September 20th, Boulder, CO – Registration will open on July 24th. This regional event will feature one women's specific clinic.
One-day regional events feature a variety of clinics and an evening roundtable discussion with snacks/drinks – they are a great opportunity to network and learn from other local AMGA members. We hope to see you there!