2017 Annual Meeting
This year's 2017 Annual Meeting (October 26-28th, 2017 at the Petzl Technical Institute) is going to be our biggest and best to date. With more technical clinics being offered (including an outdoor option), and new classroom clinicians, we know you will be just as excited about this event as we are!
In an effort to help provide a better all-around experience, we are also creating a new registration system that will make the sign-up process simpler and smoother for you.
With that said, we need to push back our registration date to Monday, August 28th to ensure our new system is ready to launch.
We appreciate your patience and understanding as we work to get everything finalized.
Trust us…it will be worth the wait!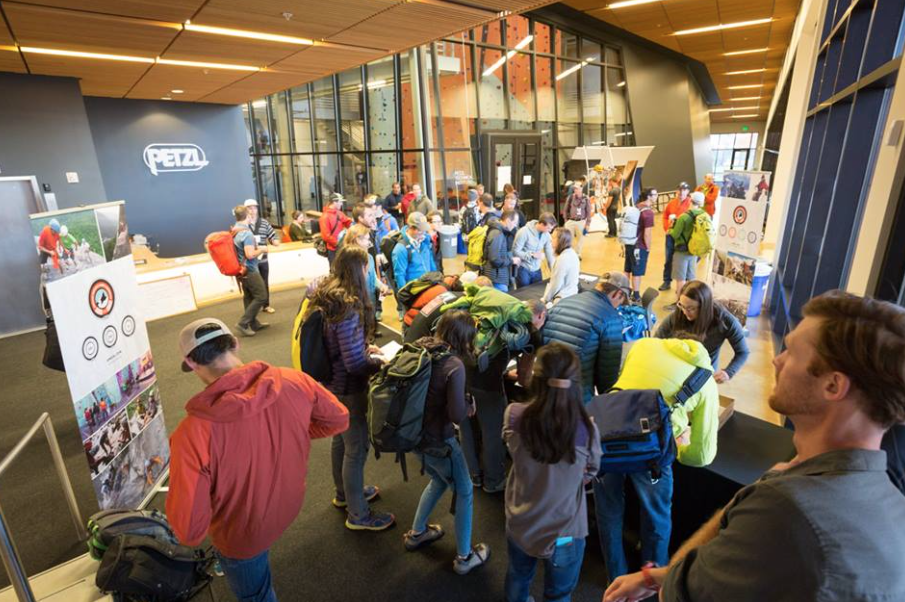 HOTEL OPTIONS available:
Holiday Inn Express
3038 South Decker Lane Drive
West Valley City, UT 84119
801-517-4000
OR
La Quinta
3540 South 2200 West
West Valley, UT 84119
801-954-9292