Honoring Cole Kennedy
Posted on January 4, 2015 by AMGA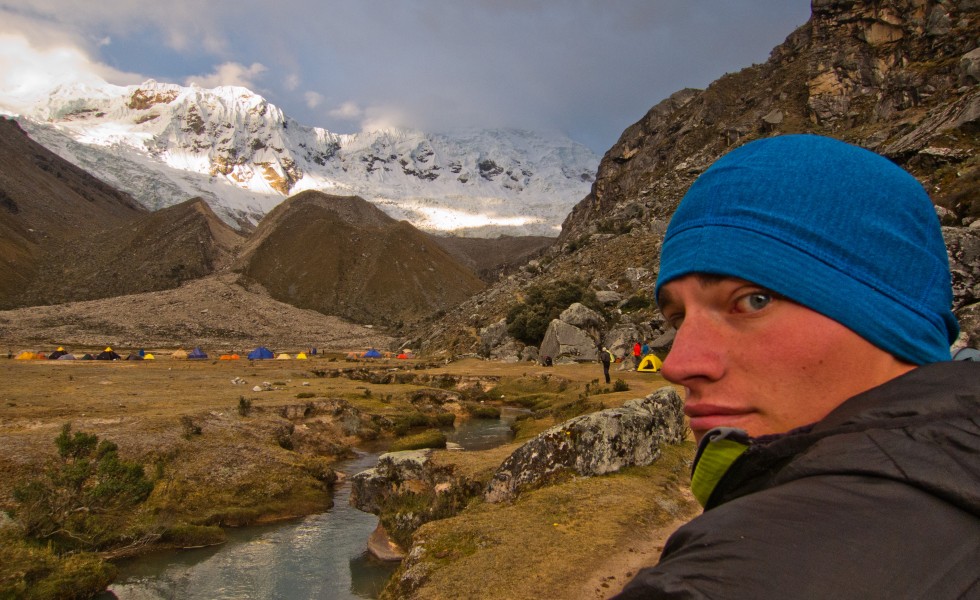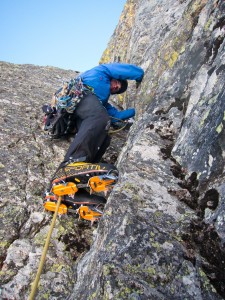 Text and photo by John Collis
Cole and I first met when we were randomly assigned as roommates our freshman year of college. It wasn't too long after that we were taking long road trips around the Rockies and scaring ourselves climbing.
Even from those early days I could tell that Cole was a person who defied categorization. Always a straight-A student, in some ways he was meticulous, organized, and clean-cut, but in many others, he was a true rebel without regard for rules, expectations, or measures of success placed on him by others.
Climbing and skiing were undoubtedly the things he was most serious about in life and he was extremely committed to improving himself by pushing his own physical and mental limits in both. Yet there was always plenty of room for nonsense when you were out in the mountains with him. Perpetually calm, reliable, and composed, Cole was as good a partner as you could have, the one you could always count on when you weren't feeling up to a hard or scary lead and he was absolutely the person you were glad you were with when things didn't go according to plan.
Cole's personal approach to climbing seemed to give him an innate understanding of the mental barriers people placed before themselves. He was never judgmental of others ability, and he was calm, encouraging, and matter-of-fact in a way that made the people around him feel comfortable pushing their own mental and physical limits. Those instructed and encouraged by Cole could sense the true excitement he felt for others achieving their goals and looked up to him for his ability to ignore self-imposed limitations, and just climb whatever looked like the most fun. Those who knew him well will miss his hilariously dry wit, reckless driving, and dedication to everything he did.
Read more about Cole at the Colorado Springs Gazette.