The AMGA's New Fourth Discipline
Posted on April 1, 2018 by AMGA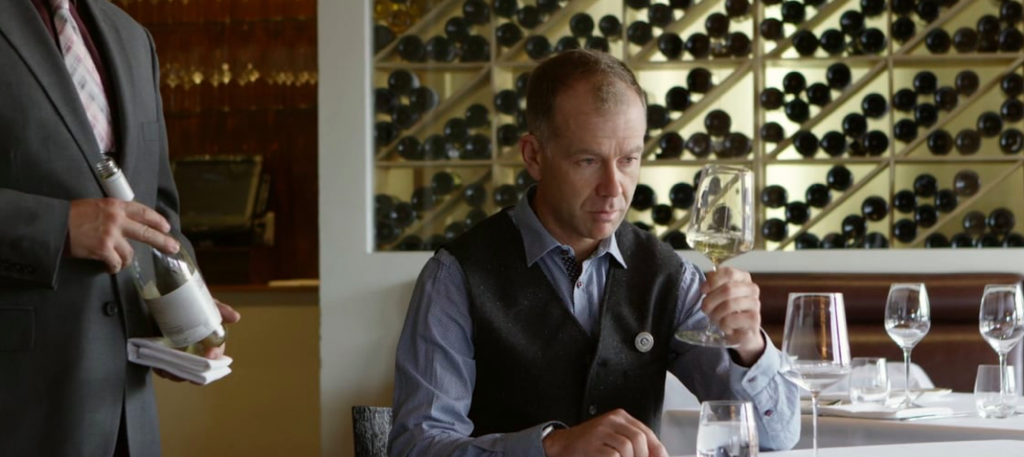 We are excited to introduce the Apres Discipline to the AMGA curriculum.
"The AMGA realized that we are missing one critical component of our curriculum that the Europeans have expertly mastered…," -AMGA Technical Director Dale Remsberg.
The new discipline won't add significant time to the overall progression of the Mountain Guide Program, and can be completed within six months to one year. However, the prerequisites are extensive as AMGA is dedicated to excellence and teaching the correct fundamentals.
Check back here on May 1st for the full list of courses and to begin the application process.