Gear Review – Adidas Terrex Jacket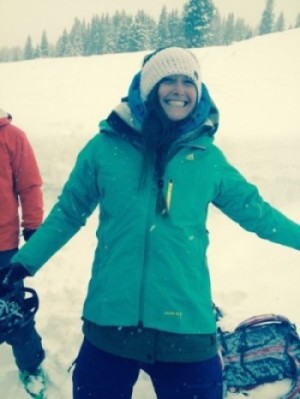 Our 7th Annual Snowcat Ski Day took place in January and thanks to our gracious partners over at Adidas, everyone received an Adidas Terrex Jacket to use that day. Madeline Morris attended and was kind enough to provide a review on the women's jacket she used while experiencing the knee deep powder in Vail.
Maddy's Review:
"The Adidas Women's Terrex Jacket is guaranteed to keep you dry and warm during a wet or windy day. This shell features adjustable hood and waist circumference, two hand pockets, and one small chest pocket. Two side zippers function nicely for ventilation; although I would not want them open if it's wet because they are open to the layer underneath. The wrists display handy adjustments that are easy to grasp with gloves on, keeping heat in. The draws on ventilation and front zippers are also a nice touch- very easy to open and close if gloves are on or if eyes are focused on something else. The shell easily collapses to the size of a 6-in. grinder – great for stuffing into a pack.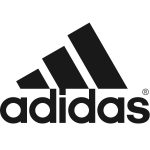 As a woman, I am impressed with recent designs than keep female fit in mind. This length is long enough that you won't feel the need to be constantly fidgeting by pulling the waist or sleeves down. It's fitted nicely to contour the shape of a woman, not to mention it is very pretty!"