Guiding Picked Me: Dave Heinbach
Posted on February 20, 2015 by AMGA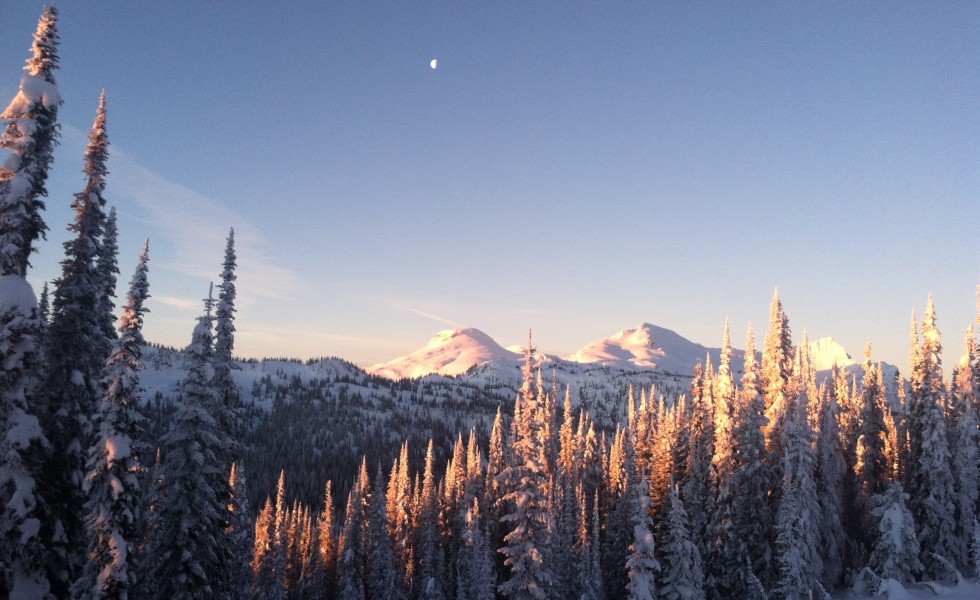 Photos & text by, Dave Heinbach, Apprentice Rock Guide and Marmot Scholarship Recipient

I didn't pick guiding; it picked me. A little kid walking the ridgeline of snow created by the plow truck, imagining a great peak. A desire lying dormant, while society says do this, be that, only to re-ignite when hands touch stone. The Call, is how IFMGA Guide and AMGA Instructor Team member Anna Keeling, described it. We hear The Call, and we must heed, or lose a part of ourselves too precious to trade away. Every guide needs to watch the original Seven Samurai movie, the old black-and-white classic. If you're a lifer, you'll get it. Seems like everybody has a place in the world.
Why do I guide? The instructors asked the group this question one evening. Tempting to indulge in poetic hyperbole, yet I have none. I guide because I like it. I guide because I'm good at it. I guide because it pays the bills. I work with my brain, with my body, with great people, in a magnificent setting. It matters little whether I'm helping high-powered executives summit a peak, or teaching a young PhD student how to skip rocks during a creekside lunch break. I help people open their eyes.
Enter the AMGA. After nearly 20 years of guiding I was in danger of becoming stuck in my ways, a dinosaur. I realized I couldn't learn a thing if I thought I knew it all, and I signed up for my first rock course in May 2014. I received validation; my previous guiding had been to standard. I learned new techniques that streamlined my practice, making it more efficient, easier. The ski guide course was quite similar. I don't take these courses because I want to become a mountain guide; I am one. The AMGA helps me become a better one. It works. Client reward is up. Tips are up. Stress is down.
But the courses are expensive. Thanks to Marmot for granting me a scholarship. This year I can take two instead of one. Adding formal training to an extensive experience base is making me a much better guide. Again, thank you.