2017 Julbo Scholarship Recipient – KT Miller
Posted on February 2, 2017 by AMGA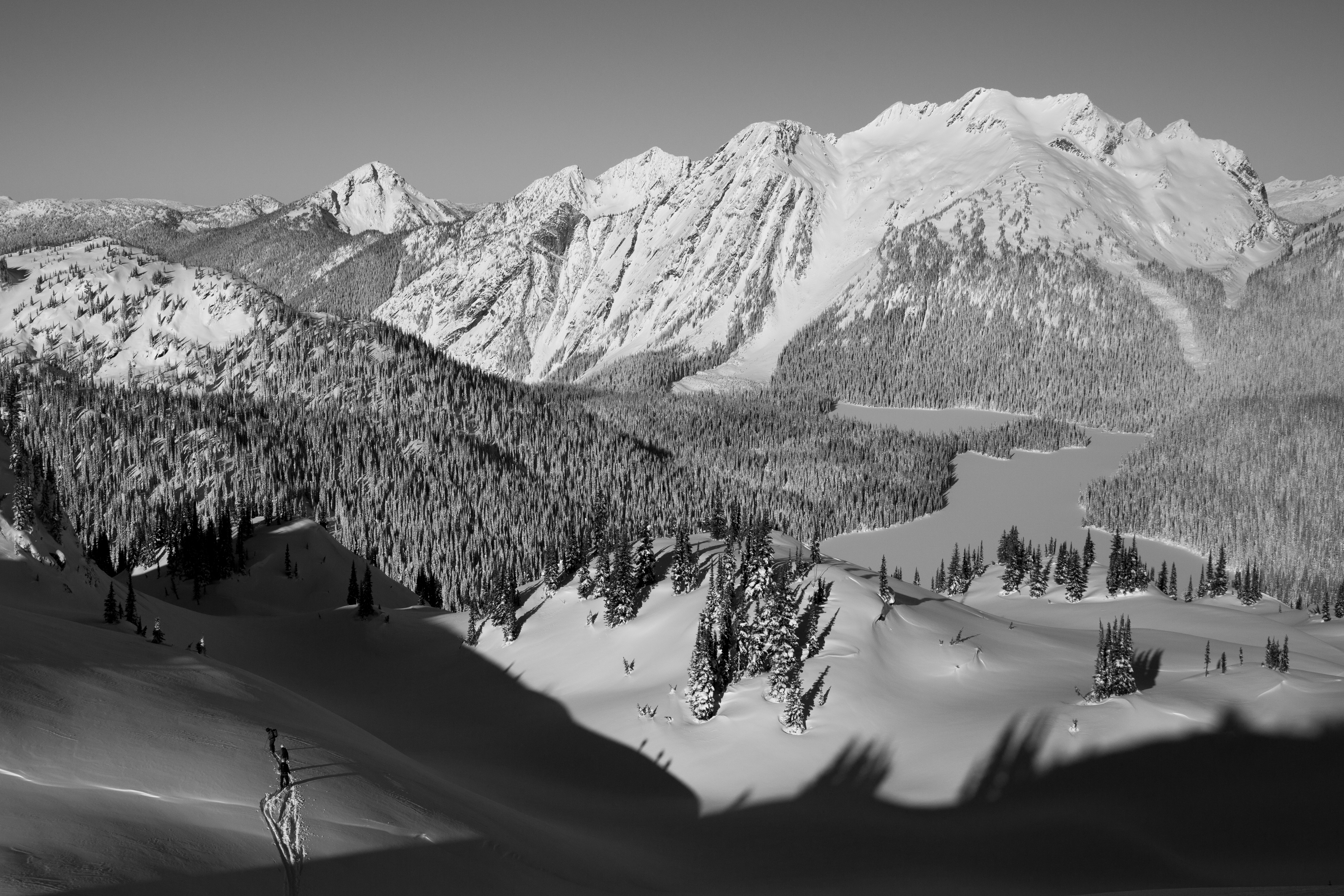 I rolled down the trans Canada highway from Rogers Pass in the dark, semi-trailers buzzed by, in a rush to transport goods from east to west. Although I couldn't see much, I knew the mountains were big, the biggest I'd been in since Chamonix or Alaska— inspiring and intimidating big. I had wanted to visit Revelstoke for years, and the Ski Guide Course based out of Sol Mountain Lodge seemed like the perfect introduction to the region. Filled with anticipation I packed the car, and spent 12 long hours winding north through the Rocky Mountains.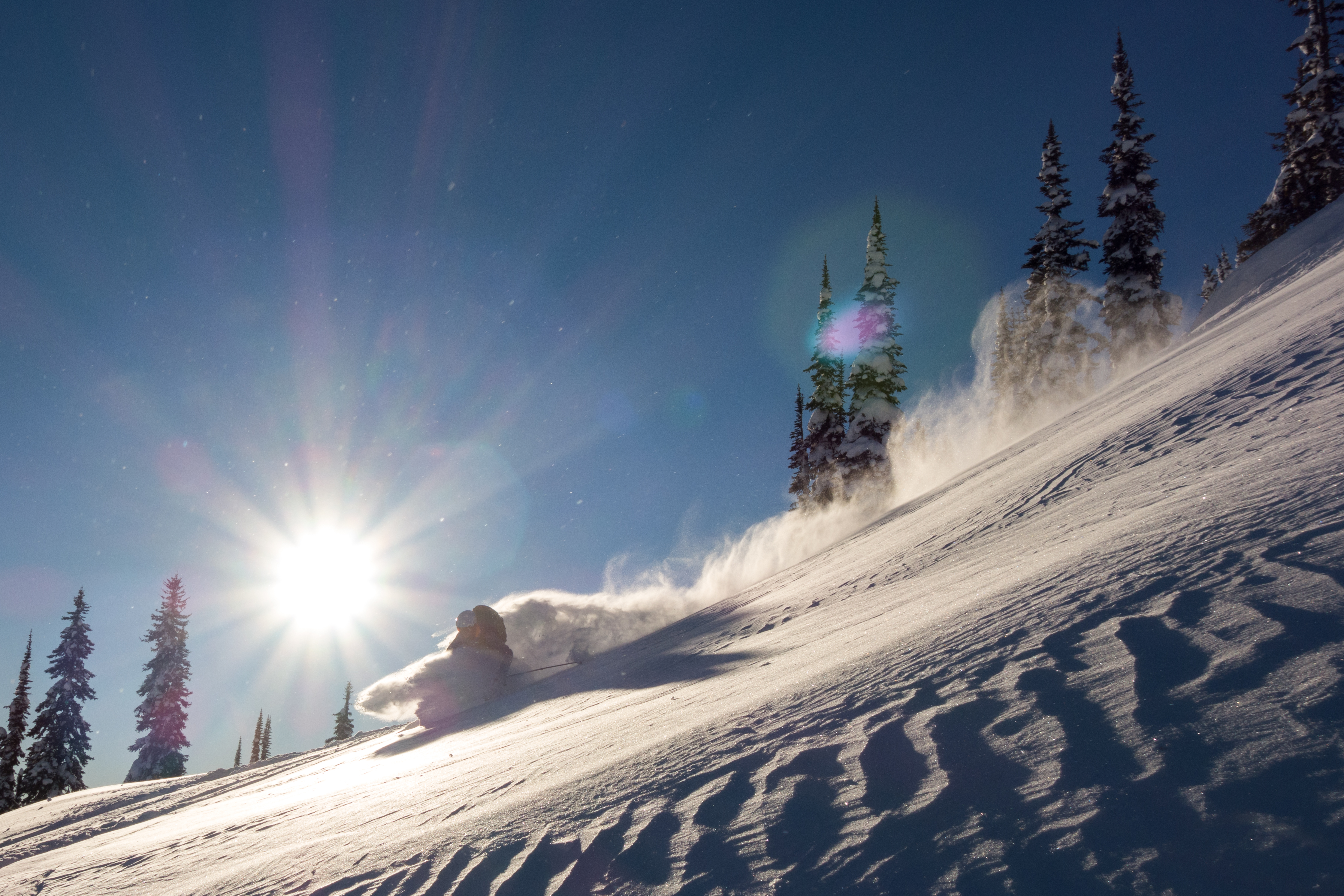 Some kind friends took me out the day before my course, showing me around and helping me get my bearings. My mind was blown. A sea of peaks stretched out in every direction, and the ski back to the valley was 1700 meters! Inspiring to say the least. The following morning the Ski Guide Course commenced. The first day formalities are always funny. Everyone is trying to feel each other out and figure each other out. Our instructors gracefully guided us through the process, demonstrating utmost professionalism, and sharing an enthusiasm for skiing that was contagious.
I was surprised to find the downhill skiing portion of the course at Revelstoke Mountain Resort to be incredibly helpful, and super fun! I think we all fall victim to stagnation, and for someone like myself who has been skiing since before they could walk, and skis professionally, working on downhill skiing technique seemed kind of like a waste of time. But I was wrong. Downhill technique is something we can all improve at, as our instructors demonstrated by first critiquing themselves. Through the course I think I actually became a better skier, simply by focusing on a few simple things. I look forward to continuing to carry that into my daily skiing practice. We also focused on downhill guiding technique, which I found fascinating. Unlike climbing, where your clients are on a rope, skiing provides much more client freedom, and also margin for error. The tactics our instructors provided will definitely become something I will incorporate not only into my guiding, but also daily ski practice, and professional ski life.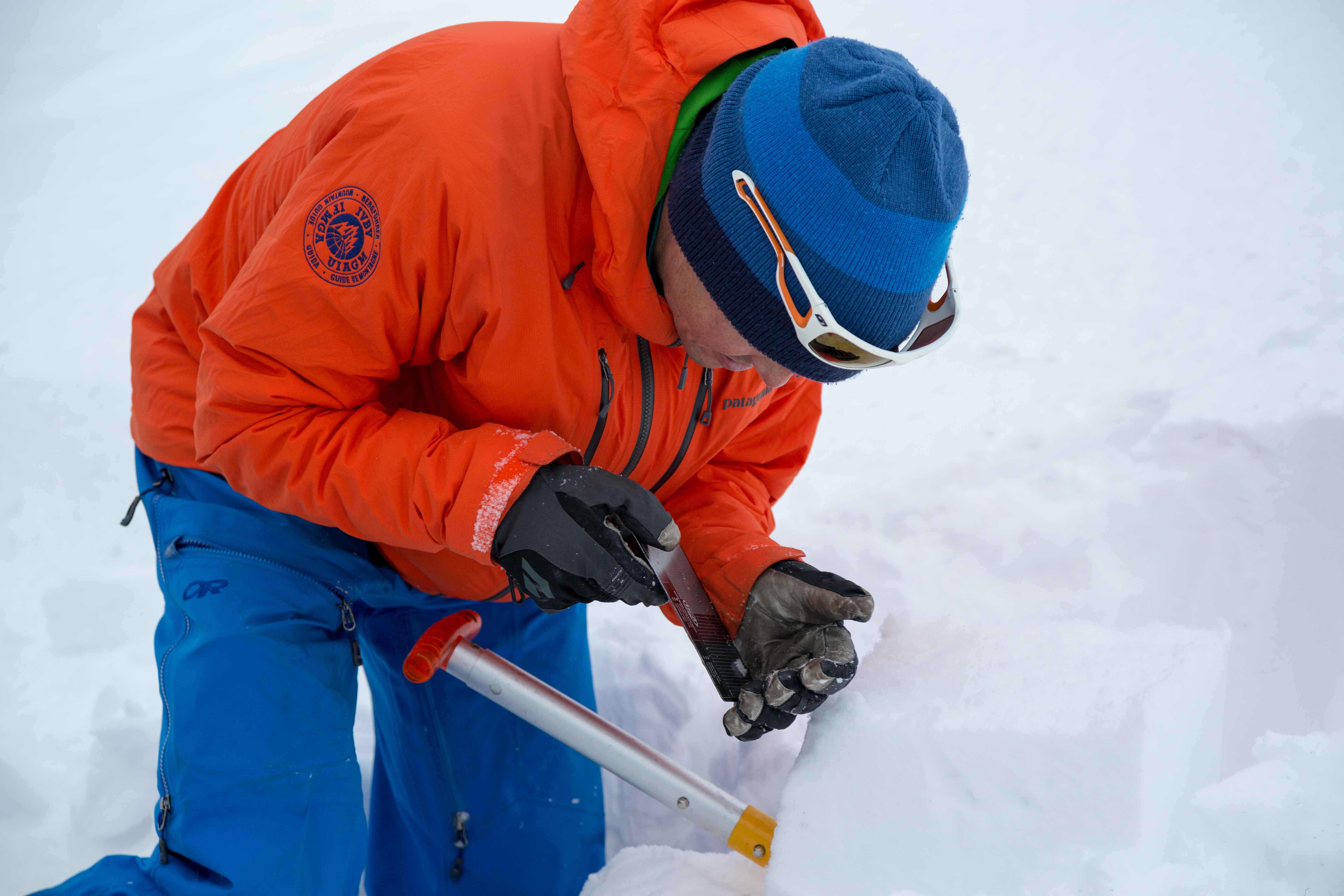 Three days at Revelstoke Mountain Resort prepared us nicely for our week stay at Sol Mountain Lodge— what a treat! I highly recommend backcountry lodges for Ski Guide Course participants, it was such a wonderful experience. It is a lot less stressful to have a place to stay, warm meals prepared for you, and no driving, or lodging arrangements so you can just focus on learning. The lodge also allowed us to bond more and spend time together as a group.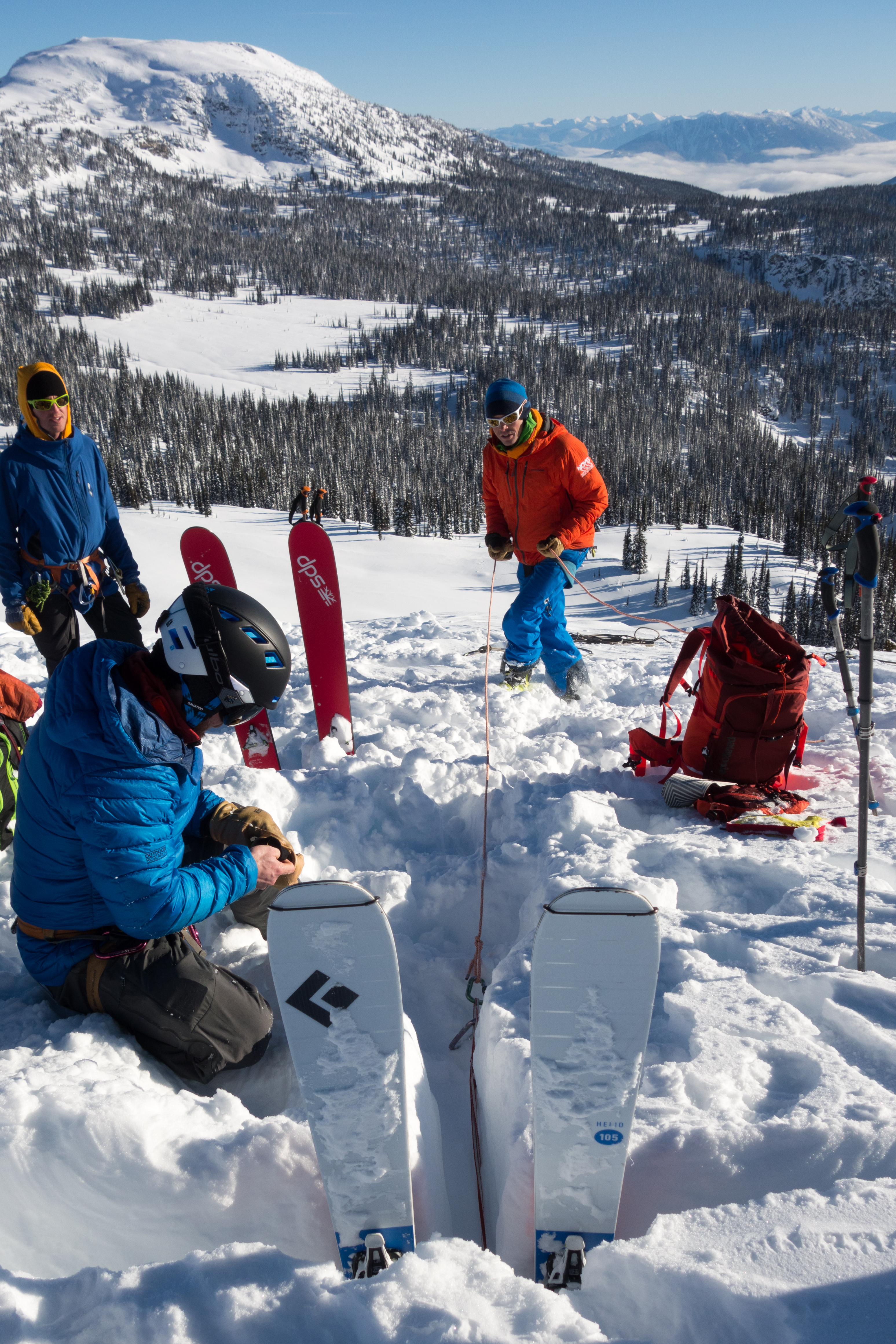 The following days we skied powder (lots of powder!), worked on morning and evening guide meetings, route planning, understanding avalanche problems and talking about how to manage them. We practiced putting in good skin tracks, guiding the down, and so much more. I learned a ton from watching our instructors— specifically the subtle things and little ways they made each day go smoothly, answered questions confidently and respectfully, and shared their passion for skiing.
Big thanks to Julbo for believing in mountain education and providing a scholarship in the ski discipline. I look forward to continuing to learn and grow through the AMGA process, and share my passion for skiing with others!
At the end of the day, one of my biggest takeaways was the importance of having fun. Sometimes in the seriousness of getting certifications, advancing avalanche education, and working on building a resume I forget that we ski because it is fun. I ski because I enjoy floating through and dancing with snow.  Clients hire a guide to keep them safe, take them to the best snow, and have a good time. The art is to do all of that seamlessly, and in good style. A good attitude and genuine passion for skiing go a long way towards achieving that goal.