On Eitan Shalom Green…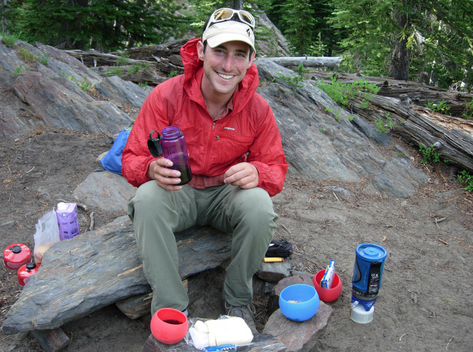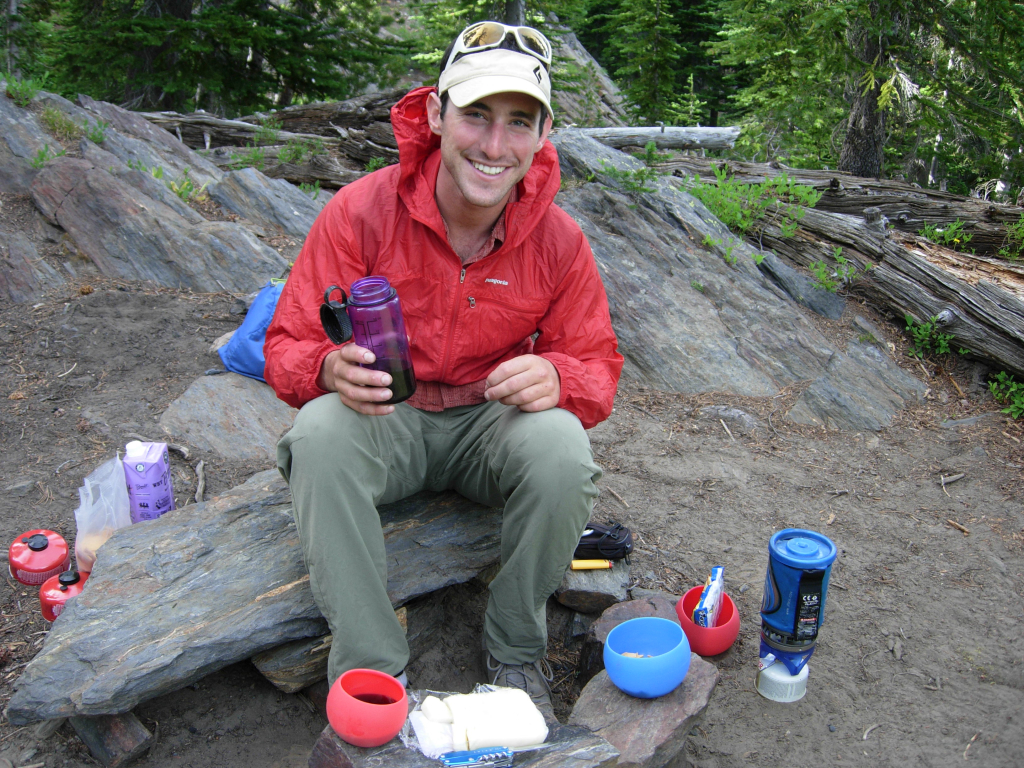 By Sheldon Kerr, Assistant Ski Guide

Shalom. Jeff Green, Eitan's father, asked that I share these words with you:
Eitan loved the guiding community. He left us with a wonderful family of people he worked and played with in the mountains since beginning his work life in Seattle and Ouray. At the same time, he stood up bravely for the fair treatment of guides and their quest for greater professionalism and respect. He understood that the beauty of the mountains masked the inherent dangers of his job, and he understood the importance of managing risk where it could be identified. But, he never overlooked the splendor of the mountains. He loved his work and was passionate about revealing to others the great majesty of the mountains he saw before him. May we all walk in his footsteps with that same appreciation and care for others.
Eitan's mother, Beth, his father, Jeff, his sister, Elana, and his partner, and my dear friend, Anna, have given me permission to share a memory of Eitan with you. There is a bit of poetry in my writing in their stead because I want to talk about Eitan's motto: "There's no parents here."
I'm not sure if this was Eitan's favorite saying or my favorite saying of Eitan's. The first time I heard it, he and I had three pitches left of an 800-pitch climb up in Black Velvet Canyon. Night had enveloped us, and the searchlights of the Bellagio glistened on the rap rings in front of me. I initiated the frantic lets-get-out-of-here rappel set up and Eitan stopped me with a "woahwhoahwoahwoahwoah, there's no parents here! We can do what we want."
Looking around it was indeed true that not only were our parents not present, but neither were any of our decision-flowcharty-AMGA-instructors, nor watch-tapping life partners, nor overzealous ticket-issuing park rangers. We weren't on the loop road, we had headlamps, we had jackets, and no one waited for us. Eitan handed me the rack, gave me a Big Popi-inspired Red Sox slap and said, "get it, girl."
"No parents here" became a motto of ours. Want to spend the morning in Mouse's Chocolate Shop instead of meeting our send-bot friends for a dry tool session? No parents here. Deciding between FreshAir Weekend and American top 40 Countdown? No parents here.
Eitan was also a feminist, and the self-appointed czar of our weekly Family Night potlucks in Ouray. He believed in subtle humor. He was a Jewish nihilist, which must have been exhausting. And atop pitch three of some Eureka icefall, he was likely to say, "Well, it's -50 degrees and the weather is coming in, but at least our clients are really slow."
But his motto sticks with me more than anything. It's what he would want to share with you. "There's no parents here." This isn't just about f-the-police mischief. It's about owning your adventure, paying your bills, taking care of your posse, and taking advantage of the limelight to further the cause of the disenfranchised. Eitan encouraged me to be just, be pro, be riotous, because somehow, we've been left in charge.