Guest Guide Opportunities with Exum Mountain Guides
Posted on April 17, 2014 by AMGA
Contact: Nat Patridge – President, Exum Mountain Guides
Exum Mountain Guides is proud to announce that we are expanding our guest guiding program to include access to all of our current permitted terrain. This offering includes all of our rock, alpine, ice and ski terrain in the following locations; the Tetons, Wind River Range, Sinks Canyon, Wild Iris, Devils Tower, the City of Rocks, Castle Rocks, Eldorado Canyon, Boulder Open Space (Flatirons and Boulder Canyon) and Red Rocks.
This opportunity is being offered to all AMGA and IFMGA certified guides. Guides who are interested in working for Exum under the guest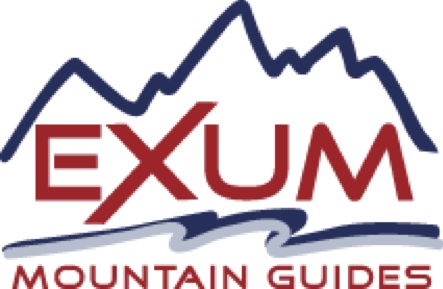 guide program will need to submit a letter of interest, a resume, copy of WFR or equivalent card, copy of CPR card, and a copy of the guides AMGA certification card to Nat Patridge at [email protected]
An Idaho State Guides License is required prior to working at both the City of Rocks and Castle Rocks. Exum can help facilitate the process of acquiring a license for AMGA and IFMGA certified guides through the State of Idaho Outfitters and Guides Licensing Board.
The information you submit will be reviewed and Nat will contact you to discuss your proposed guest guiding. Exum retains the right to limit use of our permitted areas to only approved certified guides, and approval is solely at Exum management discretion.