Black Diamond Scholarship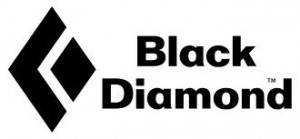 As a longtime patron of the guiding industry and outdoor excellence, Black Diamond Equipment supports the AMGA in numerous ways. Black Diamond partnered with the AMGA in 1992 and became a Diamond Partner in 2004. They provide a scholarship each year for an AMGA program, and provide the funds that make the Rock Guide Exams possible.
To apply for scholarships, please visit the main scholarship page.
To read about the 2013 scholarship recipient Andrew Councell's Ski Mountaineering Exam, click here.