Mike Hattrup Scholarship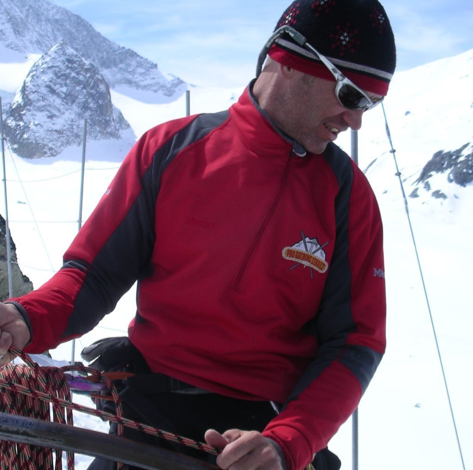 An AMGA Certified Ski Guide and long-time extreme skier, Mike Hattrup is adept in the steeps of Alaska, the beauty of the Alps, the powder of Canada, and the expanse of the North Cascades National Park. Mike has safely guided numerous clients on ski mountaineering adventures across the globe. Mike formed this scholarship to advance the profession of ski guiding in America.
The scholarship pays $250 towards an AMGA Ski Guide Exam for guides who have successfully completed the AMGA Ski Guide Course, and the AMGA Advanced Ski Guide Course & Aspirant Exam.
To apply for scholarships, please visit the main scholarship page.