Liz Daley Scholarship Presented by Eddie Bauer

Eddie Bauer partnered with the AMGA at the Diamond level in 2010. Since Eddie Bauer launched their technical line (First Ascent), the company has worked closely with AMGA Certified Guides to develop great gear.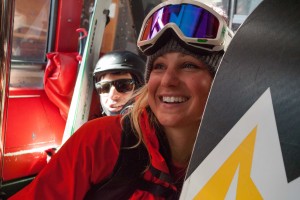 Eddie Bauer is providing a women's scholarship in honor of our Fallen Guide, Liz Daley, who was starting to make her way through AMGA programs before we lost her too soon. Read our blog post celebrating Liz's life here.

To apply for scholarships, please visit the main scholarship page.