Mammut Scholarship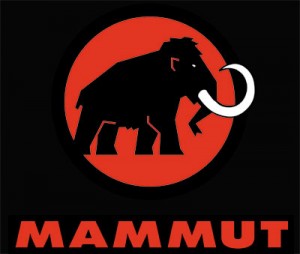 An AMGA partner since 1998, Mammut incorporates guides into their product development, helps to keep tuition costs down through generous contributions, and annually provides a scholarship to an eligible candidate.
To apply for scholarships, please visit the main scholarship page.
Ian Havlick was the 2013 Mammut Scholarship recipient. Click here to read his account of his Rock Instructor Course.