Patagonia Women's Scholarship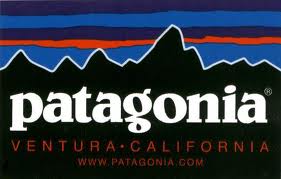 Patagonia partnered with the AMGA in 1990–making the outdoor retailer one of our earliest partners. While Patagonia supports both male and female guides, the company hopes to see a greater representation of women in the guiding industry, and so provides a scholarship in any discipline to an eligible female. As a Benefactor Partner, Patagonia also makes contributions that help to keep tuition costs down for all guides.
To apply for scholarships, please visit the main scholarship page.
Emilie Drinkwater, the 2012 Patagonia Woman's Scholarship recipient, reflects on the five reasons to take an AMGA Alpine Guide Course. Click here to read her report.